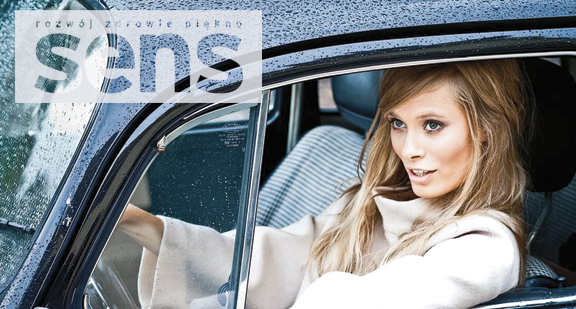 Czułość wobec siebie i innych – jest nam potrzebna jak tlen. Zwykły dotyk,
ciepłe słowo, prezent dany bez okazji.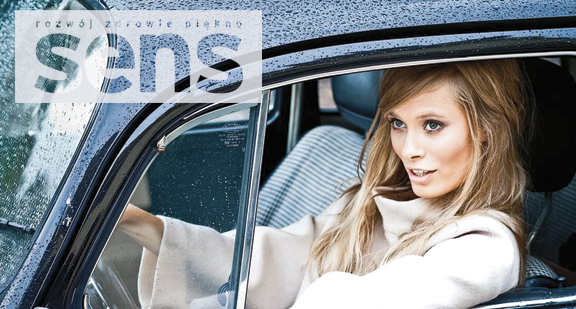 W najnowszym SENS-ie zachęcamy do bycia dobrym dla siebie i świata. Ale nie tylko do tego. Także do tańca, manifestowania marzeń i wzmacniania w dzieciach wiary w siebie. Na każdej stronie nowego numeru ciekawe wskazówki i inspirujące rozmowy, jak ta z Marcinem Świetlickim czy Agnieszką Holland. A na deser proponujemy poszukać swojego talentu. I to niejednego! Według Instytutu Gallupa mamy ich co najmniej pięć. Jakie są Twoje? Sprawdź w dodatku "Twój coaching". Co na to Julia Pietrucha, nasza okładkowa bohaterka? Jeśli to ona swoim spojrzeniem ściągnęła Wasz wzrok z półki w kiosku, nie dziwimy się! Ale Wy możecie się zdziwić, czytając z nią wywiad – bo iście szalona z niej dziewczyna!
Czule i jesiennie Was przytulamy!